A creative powerhouse that drives sales
Whether it's designing captivating visuals, crafting persuasive copy, or developing comprehensive brand strategies, our creative department is committed to helping your brand stand out in a crowded market and make a lasting impression.
Market Analysis
By understanding the market dynamics and identifying untapped opportunities, we help you refine your marketing strategies, optimize your targeting, and drive business growth.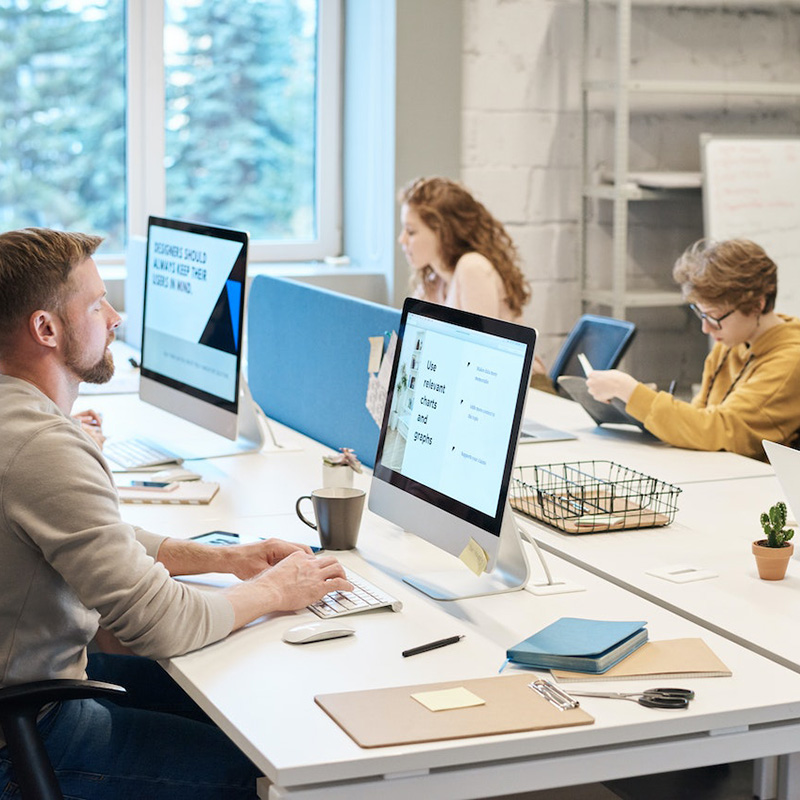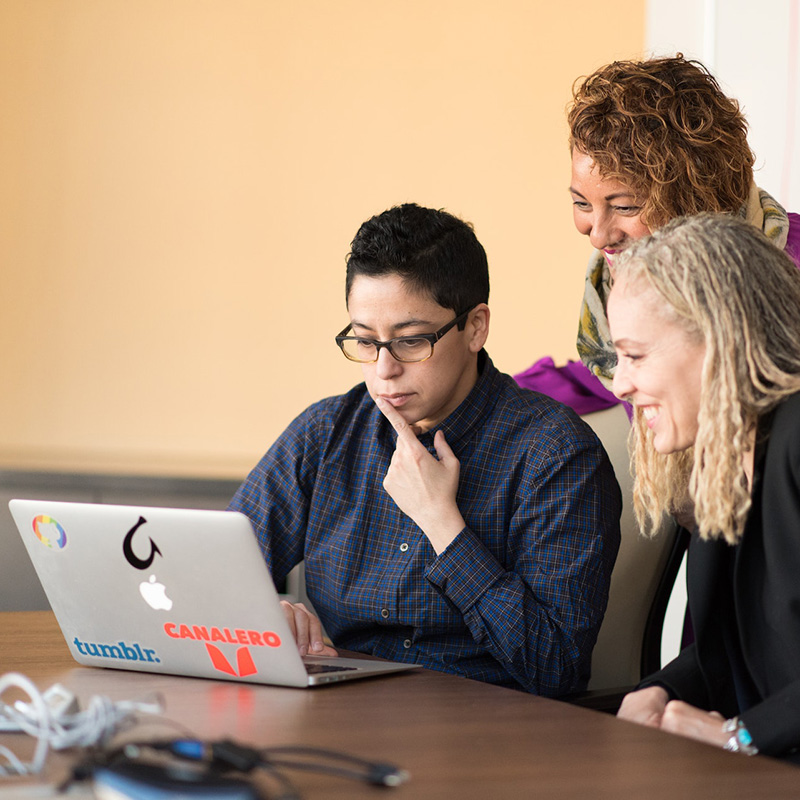 Trends Analysis
Through comprehensive data analysis, trend forecasting, and industry expertise, we identify key trends that impact your business and help you leverage them effectively.
Custom Strategies
We consider your industry landscape, competitor analysis, consumer insights, and business objectives to craft strategies that maximize your marketing investments and propel your brand forward.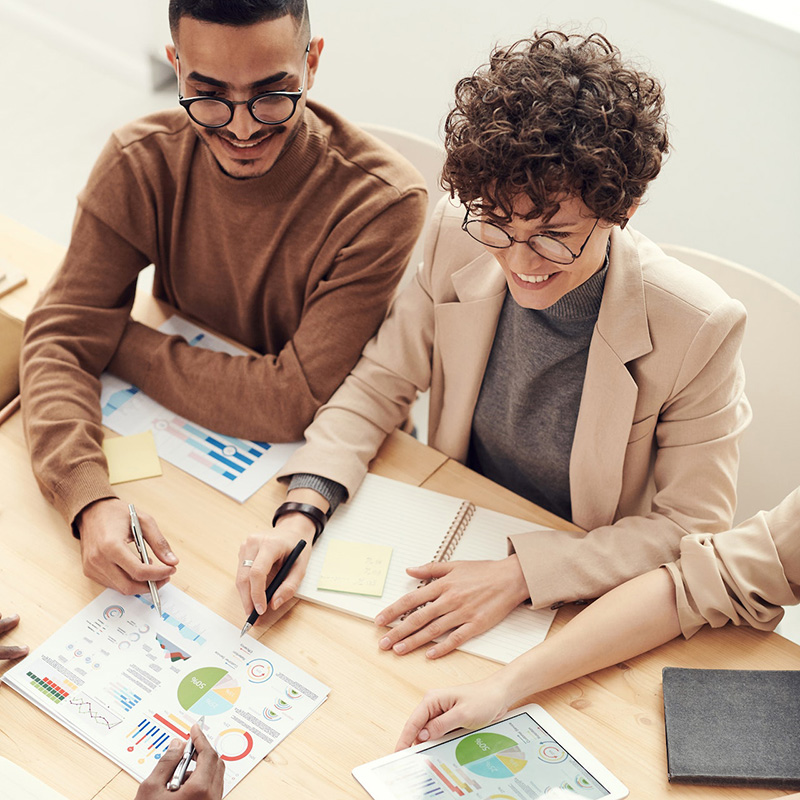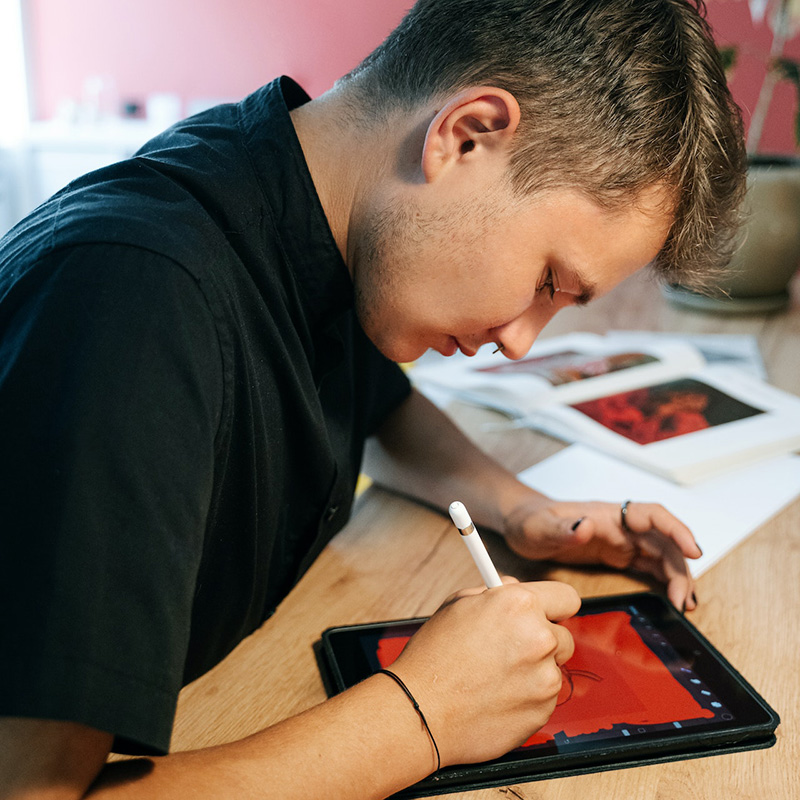 Graphic Design
Our team of talented graphic designers combines creativity, technical expertise, and a deep understanding of design principles to develop visually appealing and impactful designs.
Brand Positioning
Through a deep analysis of your industry, competition, and target market, we identify your brand's key differentiators and develop a positioning strategy that sets you apart.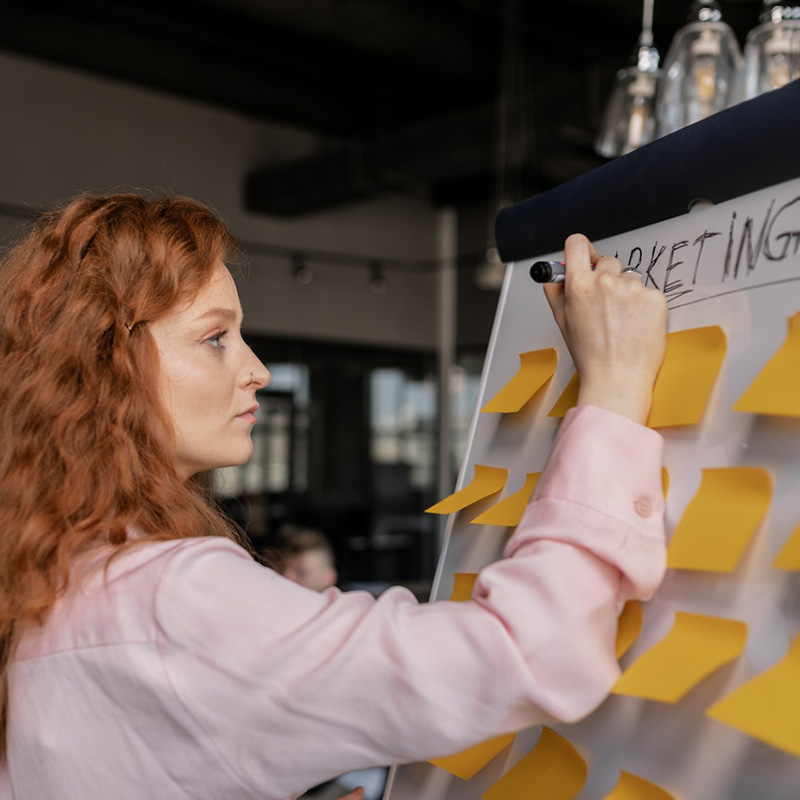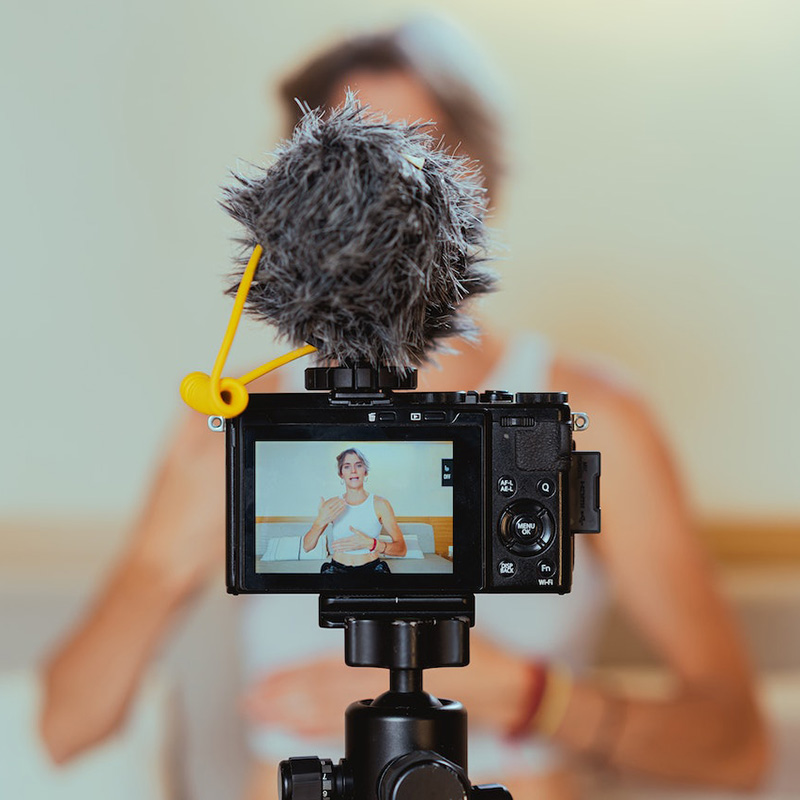 Content Guide
Our content guide services provide influencers with a comprehensive framework that outlines your brand's tone of voice, content themes, key messaging, and content creation guidelines.