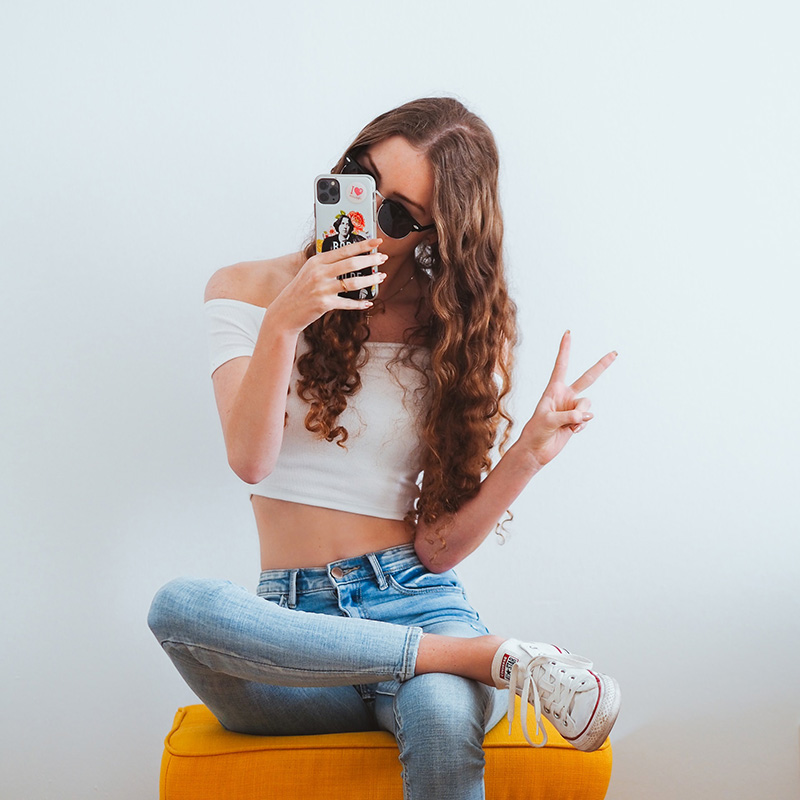 We help businesses leverage the power of influencers
We help businesses reach their target audiences and amplify their brand message. We carefully select and collaborate with relevant influencers who align with your brand values and have a strong online presence.
On-Demand Talent
We use cutting-edge technologies to match your company with the right influencers on an on-demand basis based on their metrics to pick those who can seamlessly integrate into your marketing campaigns.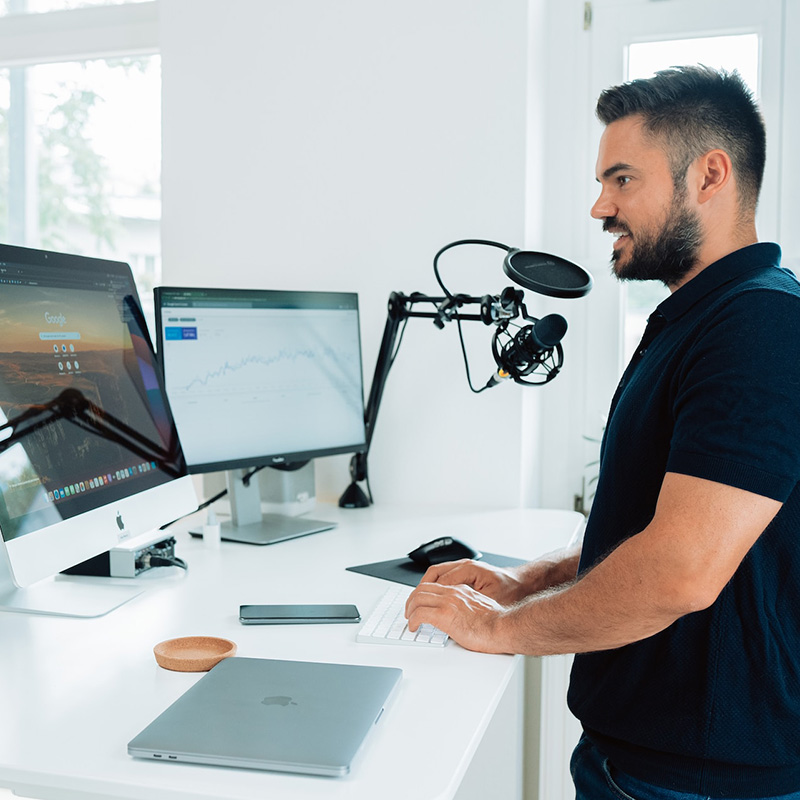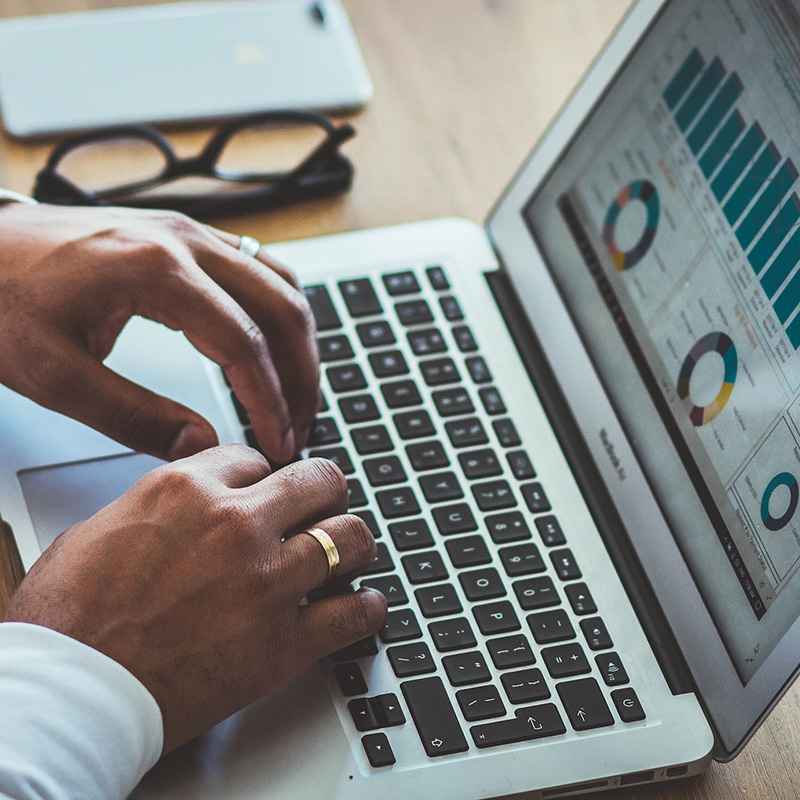 3.0 Management Platform
Built with cutting-edge technology and intuitive features, our platform offers a comprehensive suite of tools to manage all the aspects of your influencer marketing campaign.
Innovation and Creativity
At our company, we thrive on innovation and creativity, bringing fresh ideas and unique solutions to every project we undertake to deliver exceptional results.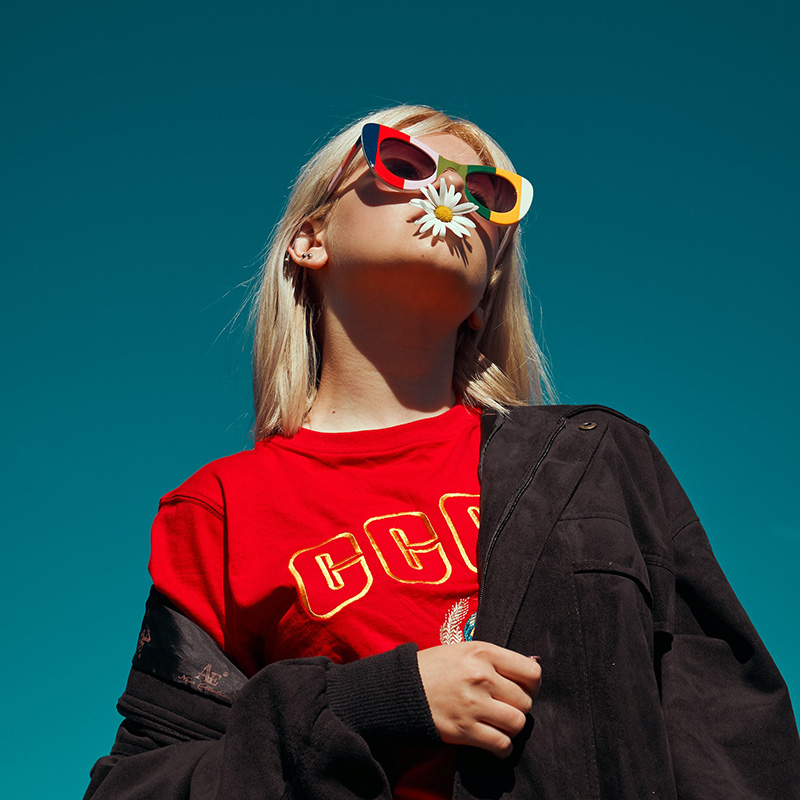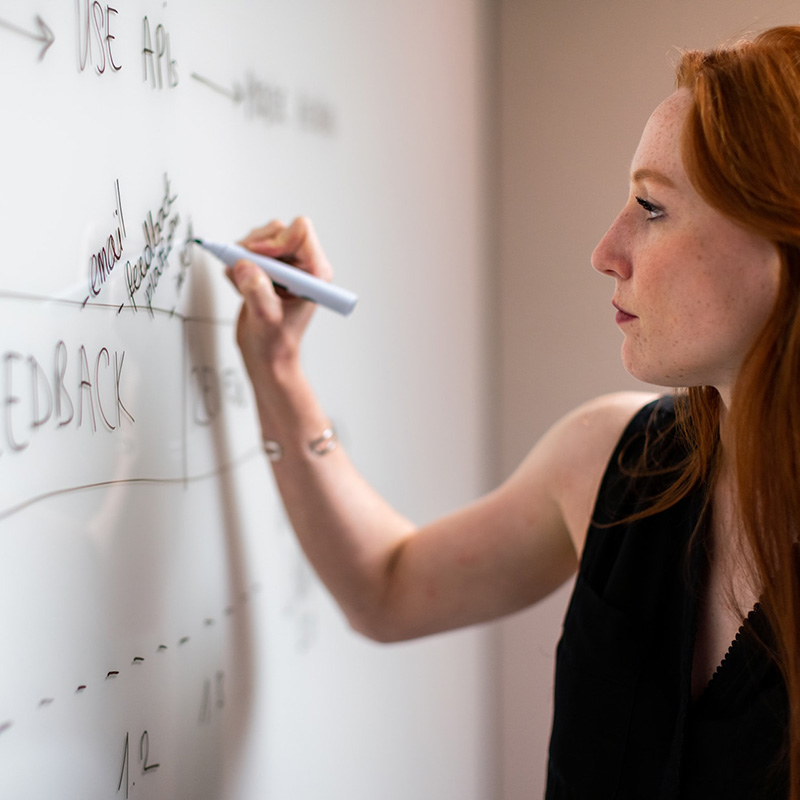 Tailor-made Strategies
Through in-depth market research, competitor analysis, and audience insights, we uncover opportunities and design comprehensive strategies that drive growth, enhance brand visibility, and maximize your marketing efforts.