harness the potential of TikTok to elevate your brand's presence
TikTok's explosive growth and captivating content formats help businesses drive brand awareness, increase user engagement, and boost conversions.
Native Production
With a deep understanding of various digital platforms and their unique requirements, our skilled team of content creators and producers can deliver native productions that feel organic and resonate with your audience.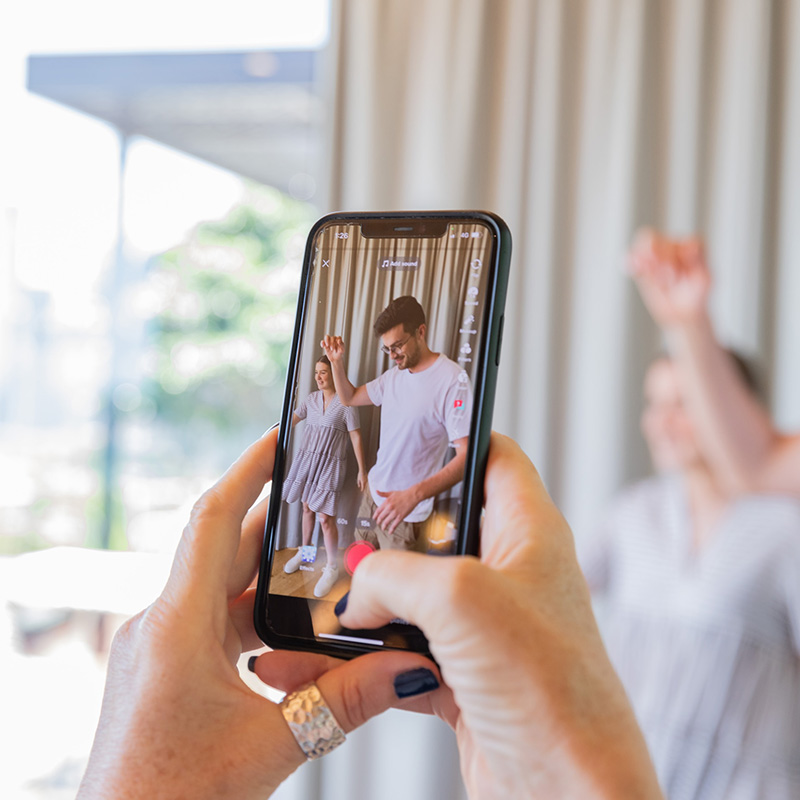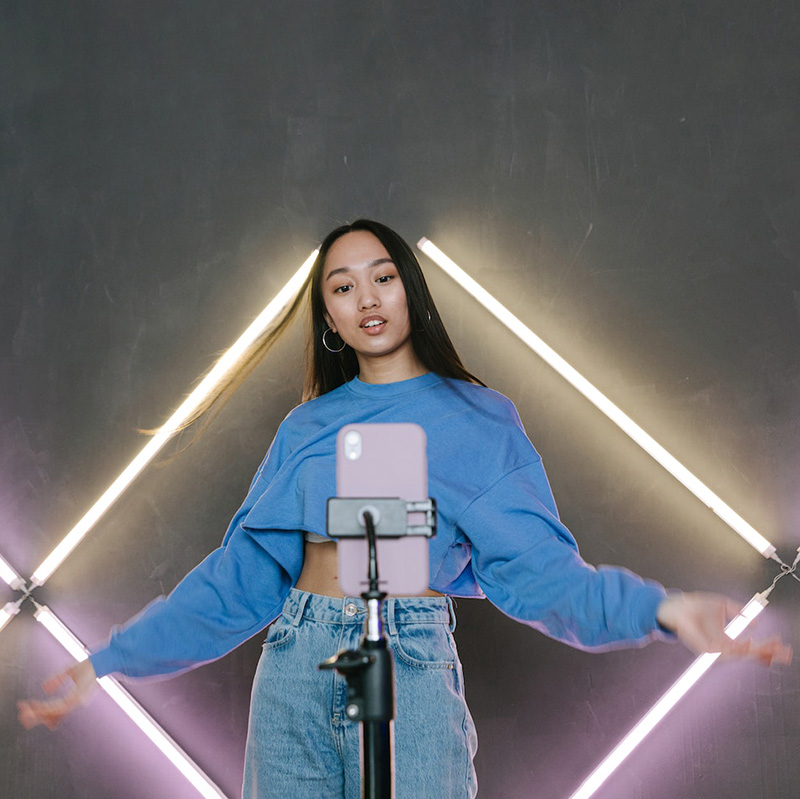 In-house Creators
With their creativity, technical proficiency, and deep understanding of the digital landscape, our in-house creators can ideate, produce, and optimize content that resonates with your target audience.
Audiologo
Our audiologo services help businesses create memorable and harmonious sound logos that align with their brand values and evoke the desired emotional response from their audience.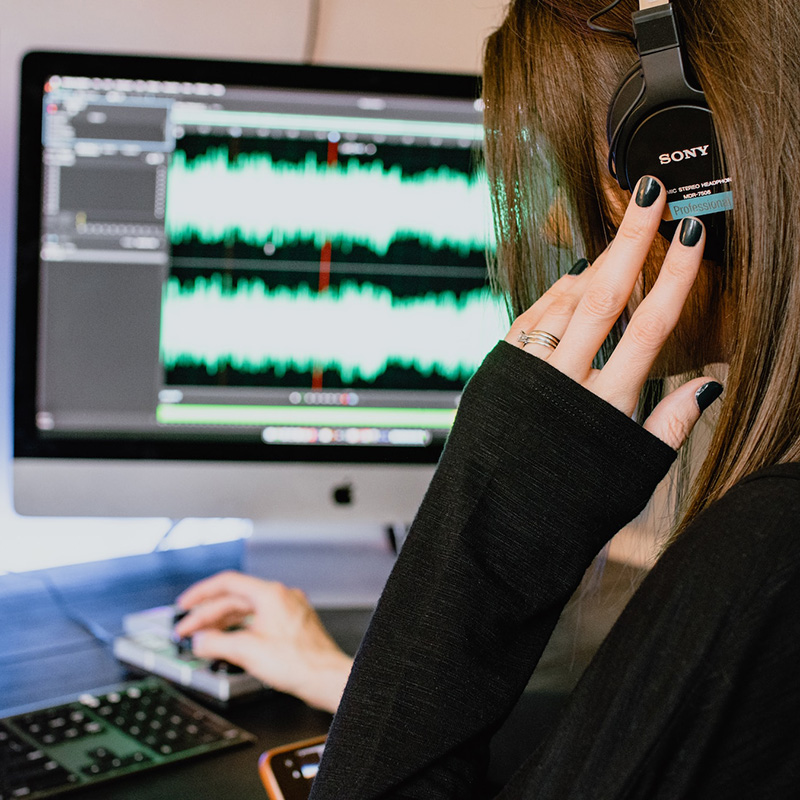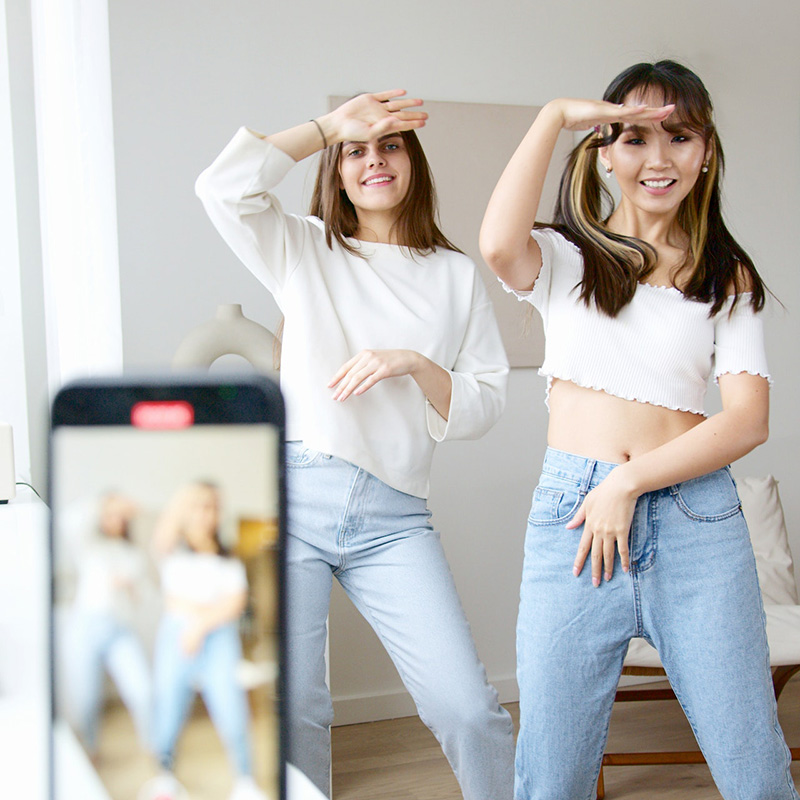 Trend Analysis
By incorporating TikTok trends into your influencer marketing strategies and campaigns, you can captivate your audience, differentiate your brand, and maintain a competitive edge in today's fast-paced digital landscape.