Multicultural influencer marketing
We connect Brands and multicultural audiences
Brands often struggle to effectively connect with their multicultural audiences. To solve this, we target specific market segments using influencers that resonate with their followers on an ethnic and cultural level to yield exceptional results.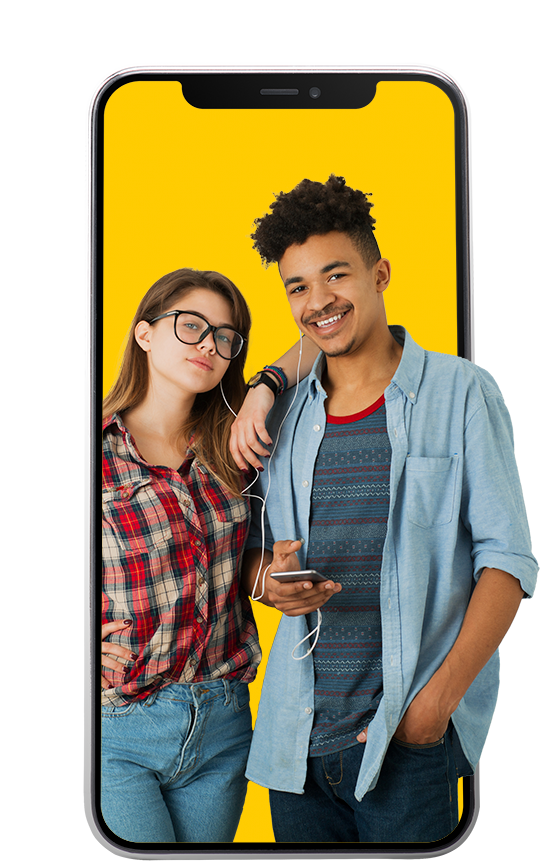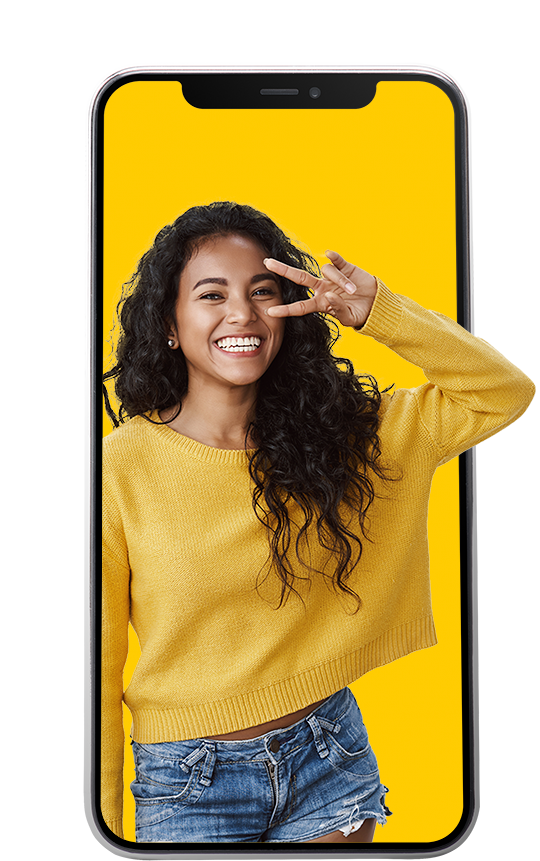 Reach Audiences across borders
We engage with multicultural audiences by strategically selecting influencers based on engagement, location, and more. You will reach your target audience no matter the country!
In social media, both followers and influencers are a Multicultural majority
We give you the multicultural talents you need
Join us as we revolutionize the way brands engage with multicultural audiences through influencer marketing. Our company stands out for its focus on three main areas:
Expertise
With over 15 years of industry experience, our founders have successfully orchestrated campaigns in 40+ countries
Segmentation
We impact multicultural audiences by looking for the right talent based on their engagement, location, and more
Platforms
We use the latest technologies to search, manage, report, and pay the talent so you can rest assured while the campaign is running
Make diversity your brand's strength
By collaborating with influencers able to send specific messages to multicultural audiences, you will make your audience feel proud of their ethnic roots and will relate to them on a deeper level