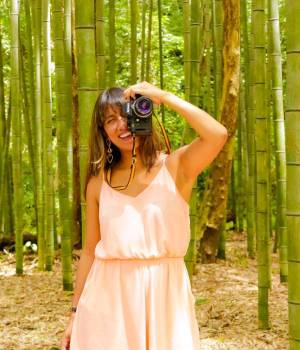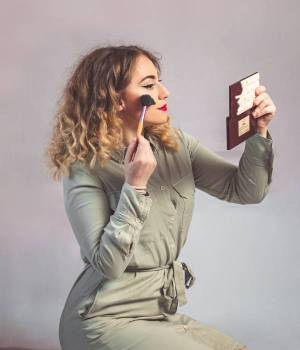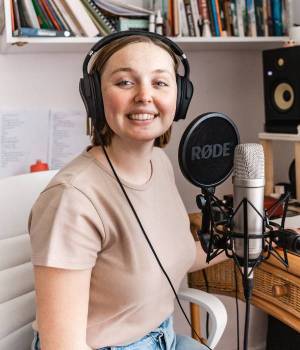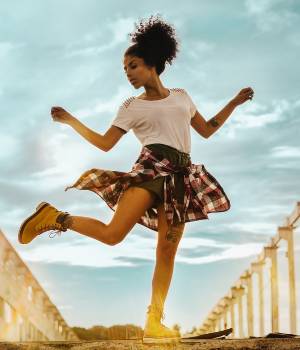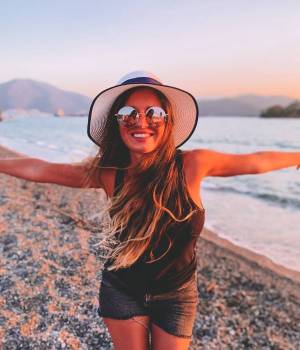 Connect with your Audience and increase your reach with influencer marketing
Contact us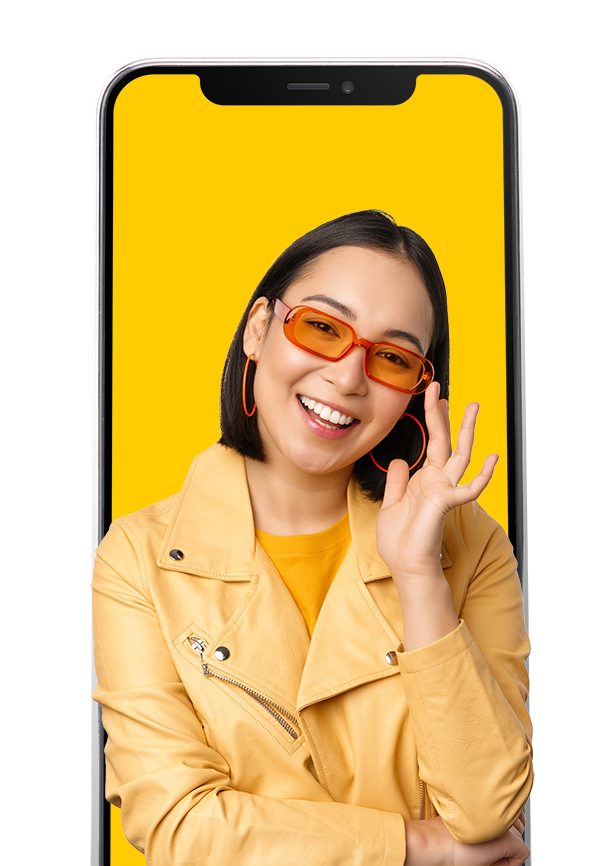 Influencer marketing
We find the perfect influencer to reach your audience while keeping your brand's identity and values
See what's included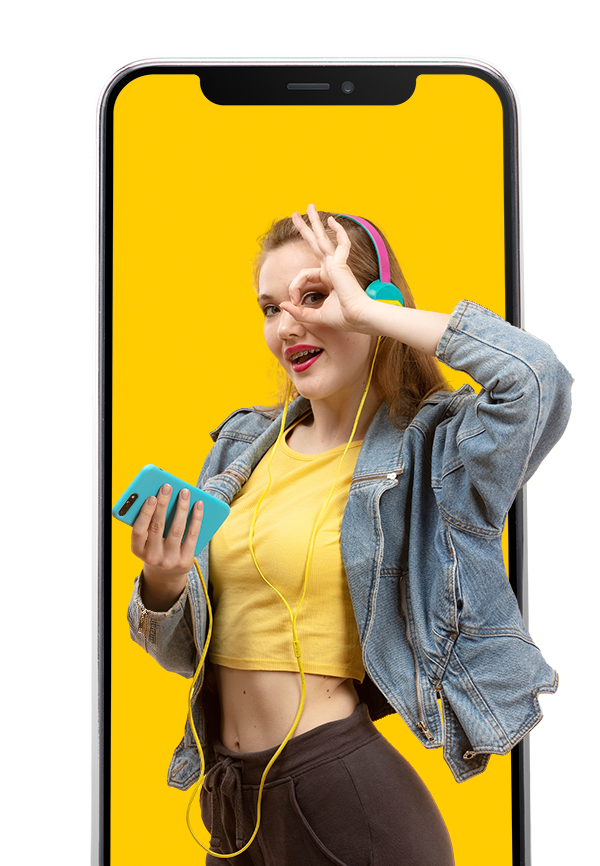 TikTok creative studio
We help you to reach new younger audiences with the TikTok Creators your brand needs
See our options
8 out of 10 consumers buy after seeing the recommendation of an influencer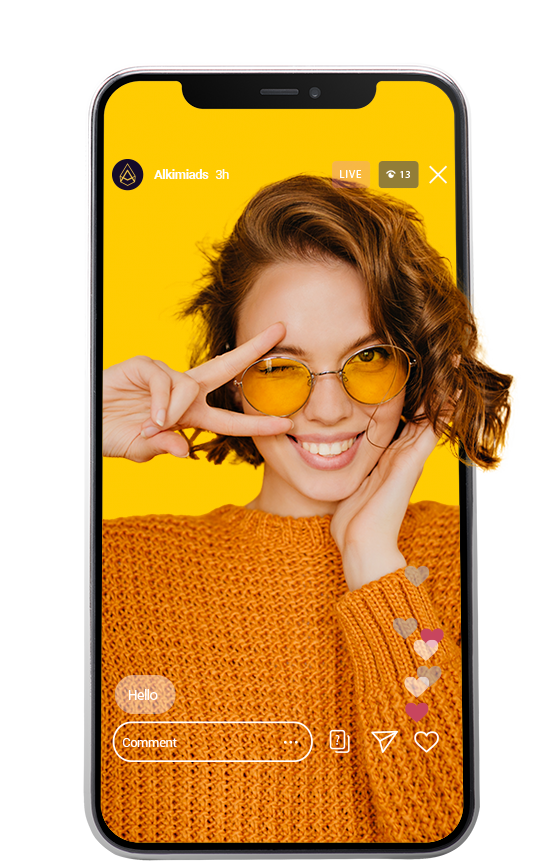 Start leveraging influencer marketing
Influencer marketing helps you establish a connection with your target audience through an influential content creator they trust. It sounds simple, but without a proper plan, you might end up losing money. That is why you need Alkimiads' help.
Get in touch
In the United States, 40% of the population is from a minority
We help you Reach a multicultural audience
We are leading experts in understanding how to target diverse consumer segments in your marketing efforts. With our help, brands can use innovative ways to connect with multicultural audiences and increase their reach.
Go multicultural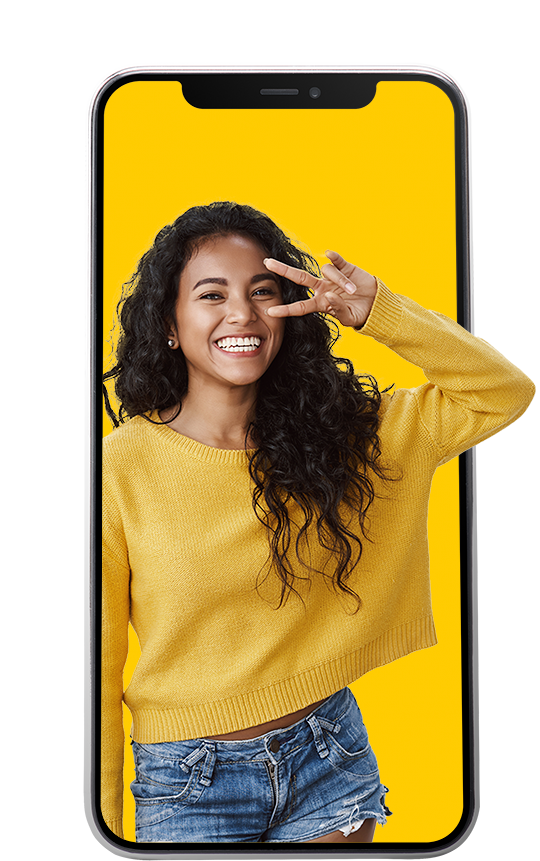 We are the creative partners you need
Our multinational team executes campaigns in many countries, with a strong presence in Latin and North America. We are a global agency with local market knowledge active in 20 + countries
exhaustive On-Demand talent search
We search for the perfect talent to work with your brand on an on-demand basis
Official Tiktok creative partners
We are TikTok experts that leverage its young, engaged audience for your brand
10+ years of experience in the industry
We are a marketing agency that knows what works and how to make it happen
Influencer marketing's ROI is 11 times higher than banner ads
It's not magic, it's scientific marketing: it's Alkimiads!
1
Brainstorming
With your goals in mind, we come up with innovative ideas that our team brainstorms until we find the perfect one for your campaign
2
Strategy
Successful Influencer Campaigns do not just rely on the Influencers following, you need to think about how to best engage with their users
3
Implementation
We maintain a social media calendar to let you plan ahead, batch your work, avoid multitasking, and note down all your creative inspiration
Still unsure? See these results!