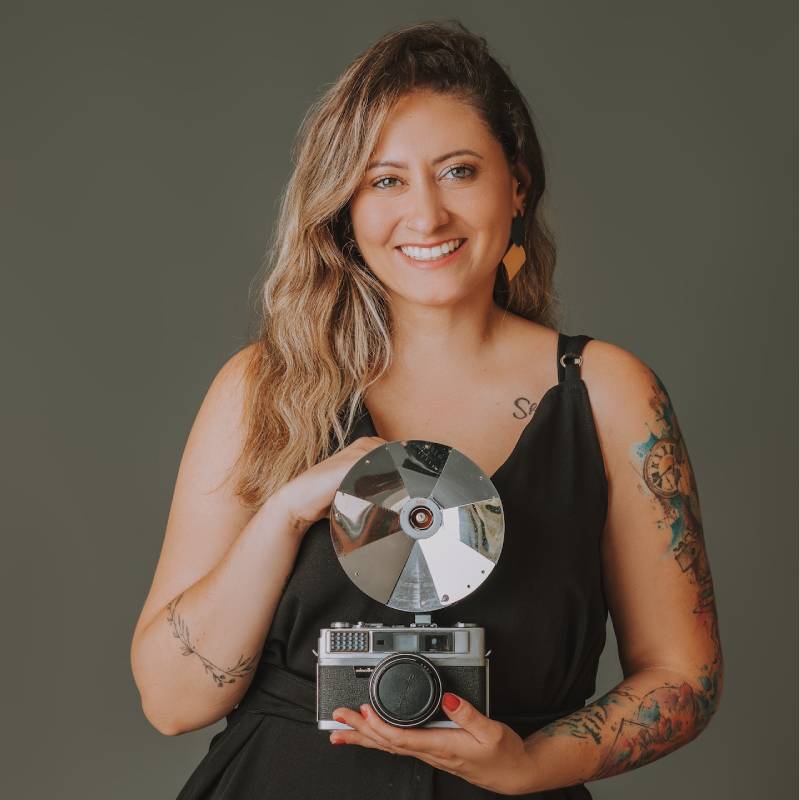 professionals to bring your vision to life
From script writing to post-production, we handle every aspect of the production process to deliver captivating and high-quality content that resonates with your target audience.
Script Writing
Whether it's a promotional video, a commercial, or an informational piece, we ensure that the script aligns with your brand's tone and objectives.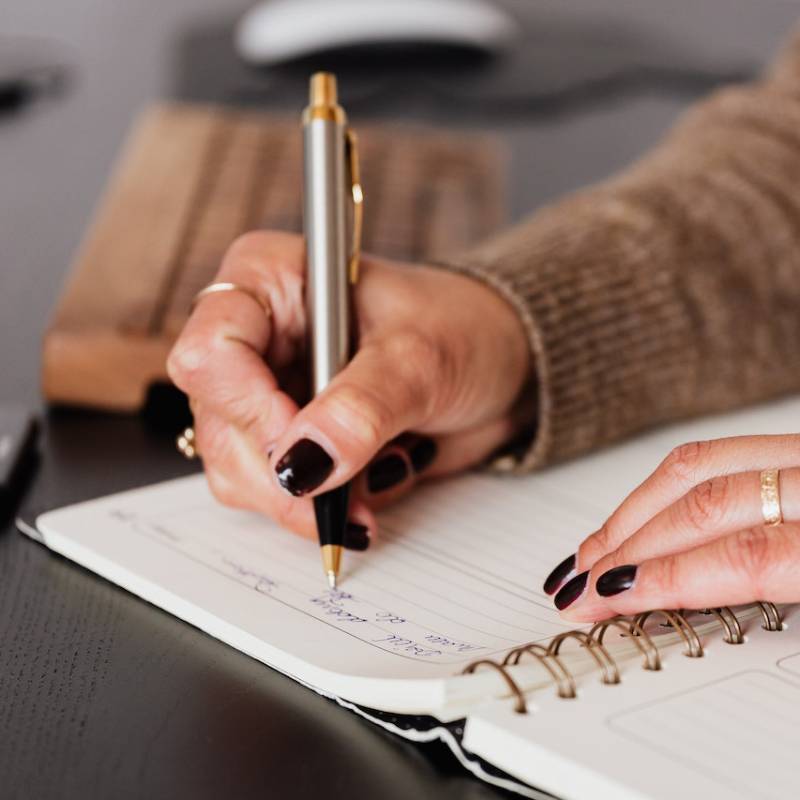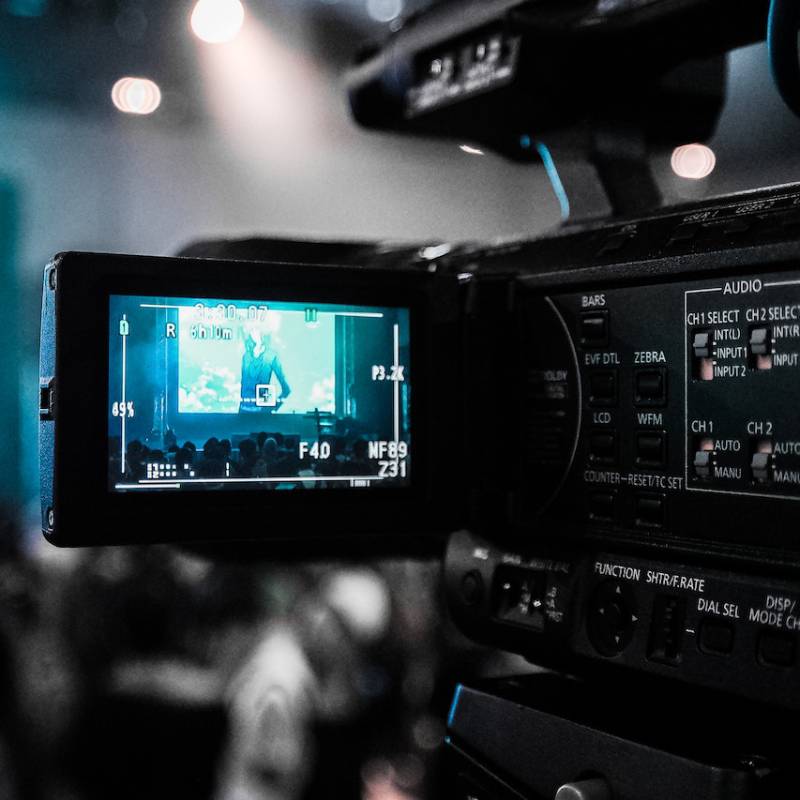 8K Cameras
The high-resolution footage ensures that your videos are visually striking and leave a lasting impression on your viewers.
Sound Effects
From ambient sounds to special effects, we meticulously craft the audio to create an immersive and engaging auditory experience.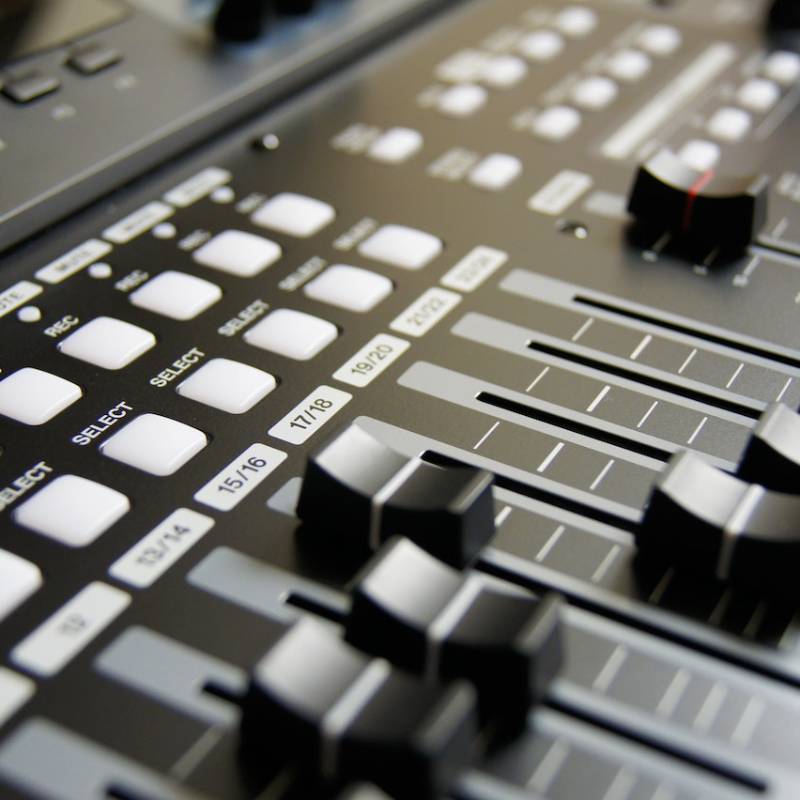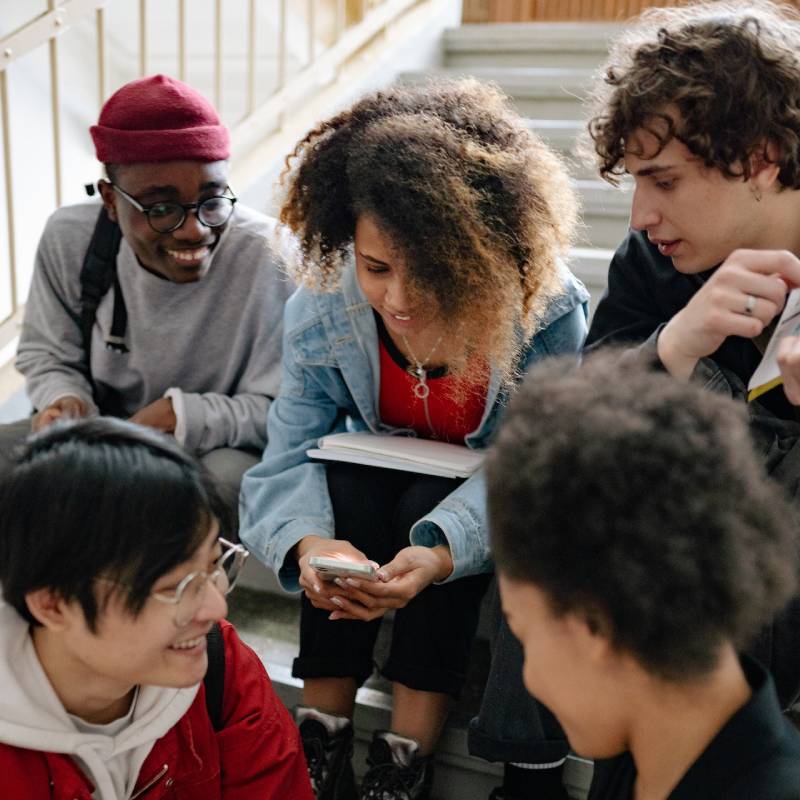 Scouting and Casting
We meticulously assess talent, conduct auditions, and make informed decisions to assemble a cast that brings your vision to life.
Post-production
We utilize industry-leading software and editing techniques to enhance colors, adjust lighting, add visual effects, and create a seamless flow.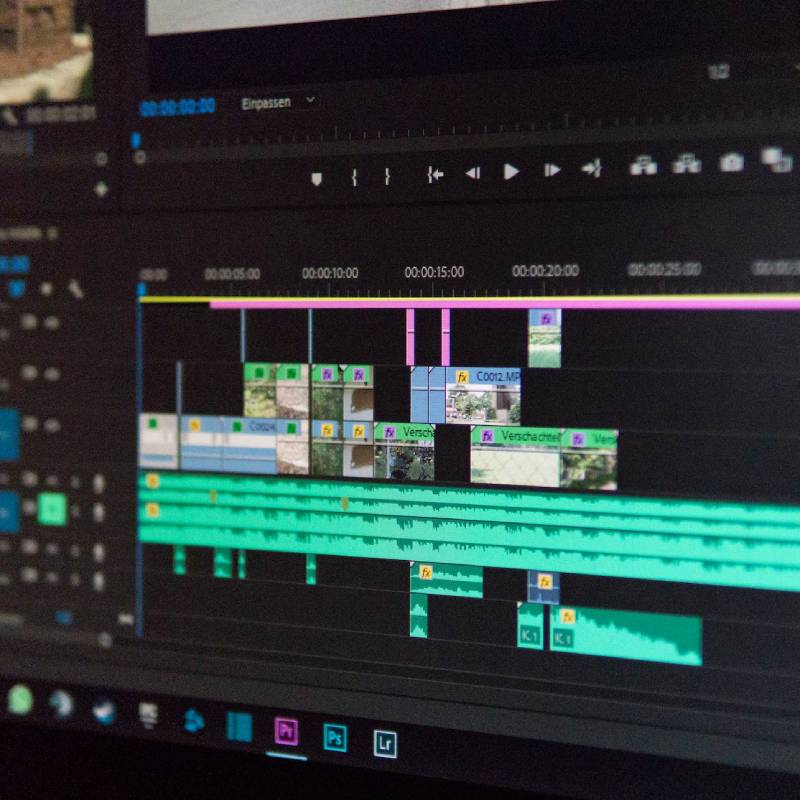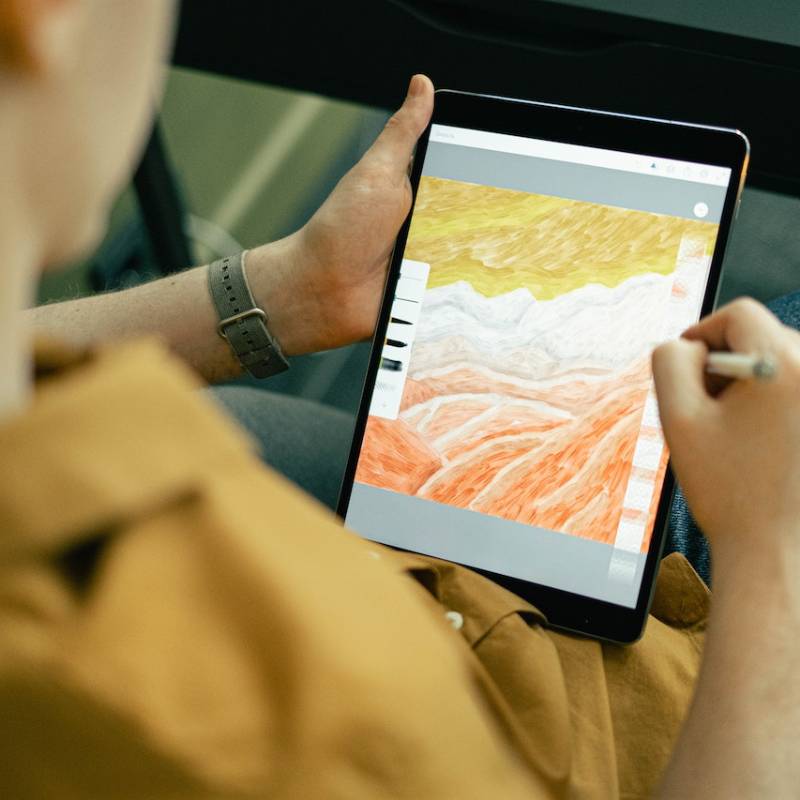 Custom Animations
We create dynamic and engaging visuals with the power to convey complex ideas, captivate audiences, and create memorable experiences.
Professional Crew
Our dedicated, passionate, and talented crew ensures the highest level of professionalism and attention to detail to achieve breathtaking results.