Removing unwanted hair is Bedda's area of expertise, so we had to locate influencers ready to try this treatment. To do this, we selected fashion and beauty micro-influencers to showcase the brands' expertise in laser hair removal and send a message inviting their audience to participate in the contest. The biggest challenge was to be able to connect with such a specific audience and to do it in a natural but clear way so that they could identify with the selected influencers and drive more traffic to the client's website.
To do this, we selected a group of micro-influencers popular among the target audience and with a strong presence in northern Spain. We then provided them with detailed guidelines on how to create content about their Bedda laser hair removal experience and invite their followers to participate in the contest.
The content was promoted with paid media, achieving an impact on the audience interested in beauty in the north of Spain.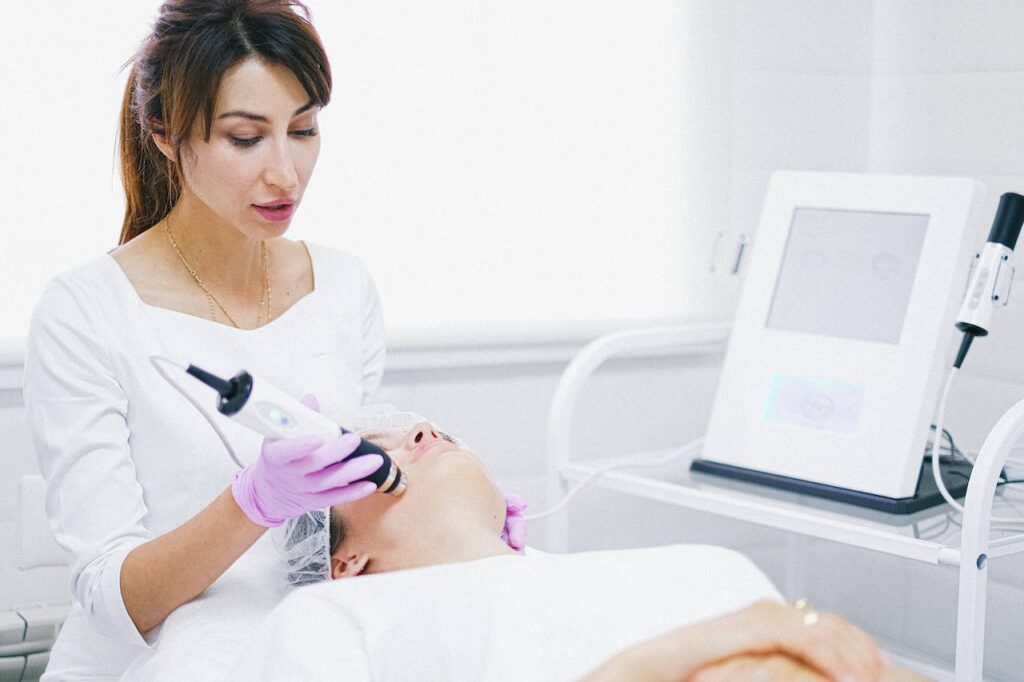 We created clear messages inviting to participate in the contest (CTA) and developed a powerful paid strategy that allowed us to reach the geographic location the brand needed and find the audience interested in their services.