Through collaborations with gamers and geeks mid-influencers, PlayStation let its audience know that the PS5 was once again available on the market. Here are the factors that contributed to making this campaign a success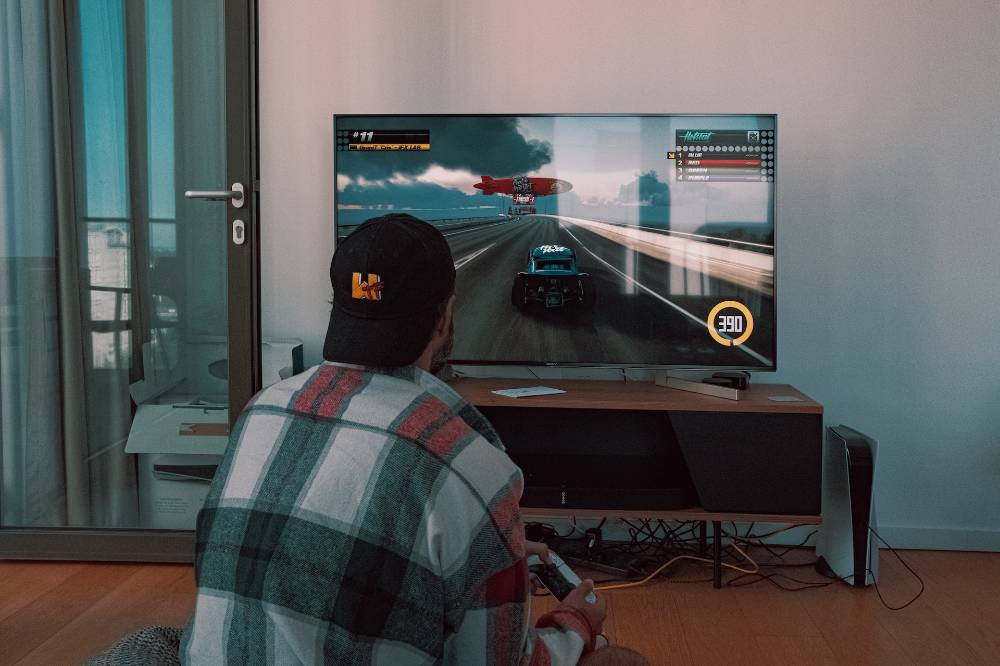 The contents started with a short clip informing about the new availability of the console. Then, they moved on to show the different benefits of the PS5, tips, tricks, and a link to purchase the console.
By distributing the content in different channels and formats, it was possible to reach different audiences and niches, avoiding duplication.